R/Pharma 2022 Conference & Workshop Recordings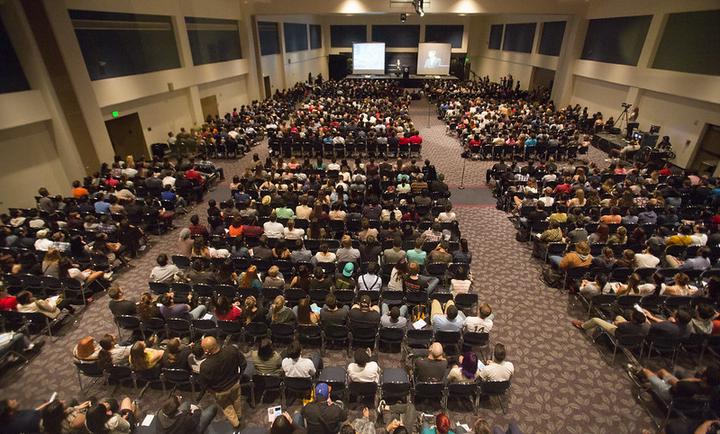 We are excited to announce that the R/Pharma 2022 conference and workshop recordings are now available for viewing! If you were not able to attend the conference live, or wish to re-watch the talks, you can find all of the videos on the R/Pharma YouTube Channel with the following playlists:
The conference was a huge success with an amazing lineup of speakers, including the co-creator of the R language Robert Gentleman!
That's not all … Like in previous years, the R/Pharma Conference offered a terrific lineup of workshops covering many innovative approaches to using R and other open source software in analysis pipelines and application development. You can view the workshop recordings on the R/Pharma 2022 Workshop Playlist. Be sure to view the description of the workshop video for resources shared during the workshops.
R/Pharma would not be possible without the talented members of our organizing and program committees, workshop instructors, presenters, and the life-sciences community. We hope you enjoy the recordings and look forward to our events in 2023!