R/Pharma 2023 discussion panels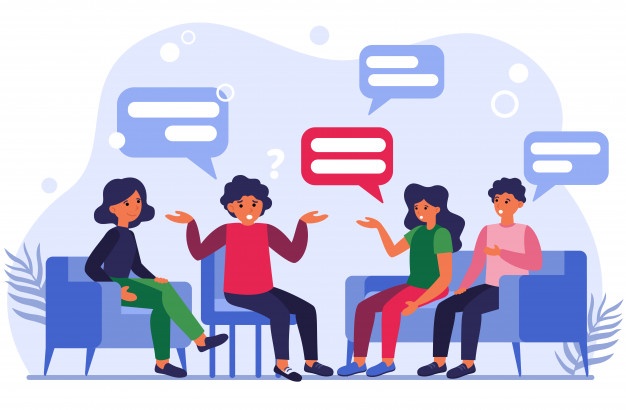 We are excited to announce three R/Pharma panels this year which will be held at the end of each conference day.
The panels will not be recorded. The only way you can hear the amazing discussions is to attend R/Pharma 2023.
Novo Nordisk: Journey to an R-Based FDA Submission
October 24th 2023, 13:30 EDT
Eric Nantz (Eli Lillt, Moderator)
Anders Ellern Bilgrau (Novo Nordisk)
Ari Siggaard Knoph (Novo Nordisk)
Steffen Falgreen Larsen (Novo Nordisk)
Join Novo Nordisk colleagues to hear about their recent R-based FDA submission. Please use the following link to suggest and upvote questions.
What Puts the Next-Gen in our Next-Generation SCEs?
October 25th 2023, 13:40 EDT
James Black (Roche, Moderator)
Mark Bynens (Johnson & Johnson)
Eileen Ching (GSK)
Pam Kalra (ZS)
Mary Kuklinski (Bristol Myers Squibb)
Kevin Kunzmann (Boehringer Ingelheim)
Eric Nantz (Eli Lilly)
Hear about the cutting edge and future of statistical computing environments.
Thriving as a Data Scientist: Her Perspective
October 26th 2023, 13:40 EDT
Ning Leng (Roche, Moderator)
Nicole Jones (Denali Therapeutics)
Elena Rantou (FDA)
Nicola Rennie (Lancaster University)
Lyn Taylor (Parexel)
Career stories from four senior-level women in data science followed by questions/answers.